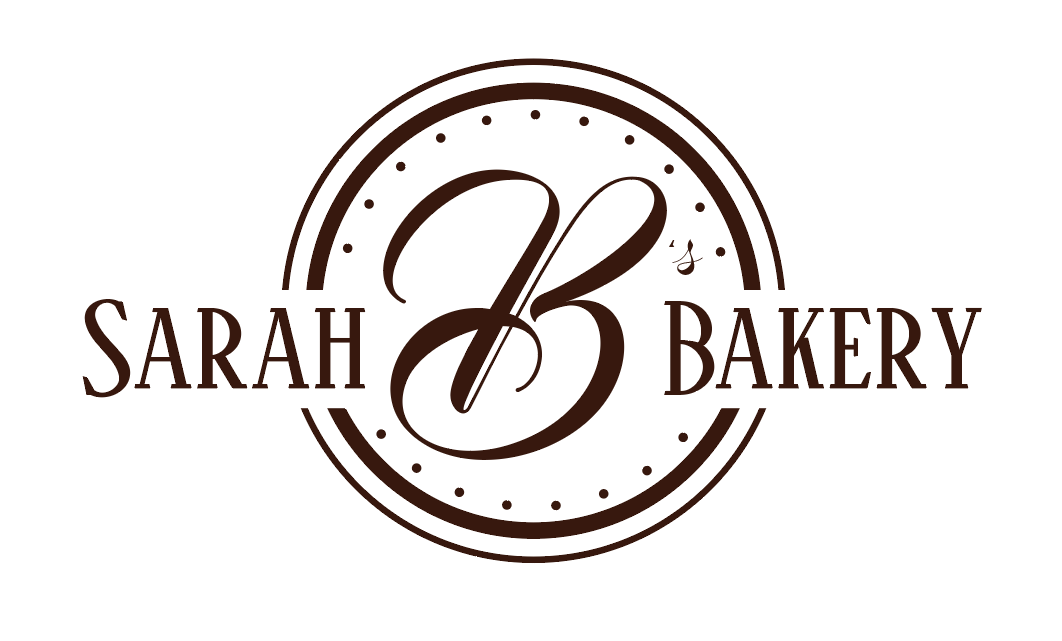 I, Sarah Hegstrom owner and head Pastry Chef have been baking my whole life. Growing up in a small Illinois town I have worked on perfecting the secret family recipes, and taking them to the next level, while attending the Culinary Institute of America. I have spent many years traveling the United States working at several high end resorts and restaurants then settled down in Fort Collins to open my own shop!
Sarah B's Bakery focuses on making sure your wedding cake is exactly what you are looking for! Our bakery prides itself on quality products with delicious flavors made from scratch!
I love being able to take your ideas and make them into a work of art that is exactly what you were imagining, and of course still make it taste great. We believe that a wedding cake should be a symbol of the bride and groom and who they are as a couple! We are always open to creating new and crazy cakes as well as beautiful tradition styles with a touch of flare to fit your wedding perfectly!
Sarah B's Bakery
970-556-9333
www.sarahbbakery.com
[email protected]