Fort Collins Wedding Association
Professional Vendors for Your Wedding
Fort Collins Wedding Association (FCWA) is a core group of elite wedding and event professionals who maintain a consistent standard of quality and attention to detail. You can trust that every aspect of your wedding or other important event will be handled in a professional manner.  FCWA is your 'one-stop' resource for planning the Colorado wedding of your dreams – simply visit our request information page and we will reach out to you.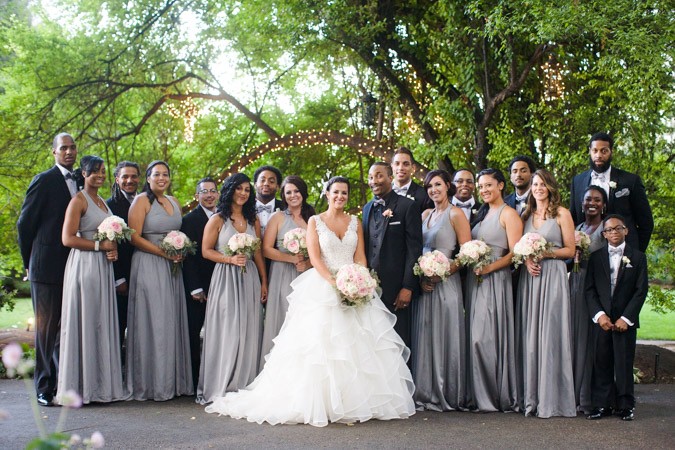 What past clients say about our members
I visited three shops in Fort Collins and this one was by far the best. Excellent selection, pretty shop, and the best customer service. I thought the staff were genuinely excited to help me find the perfect dress and I am immensely pleased with my experience. Would definitely recommend.
Mark is not just an amazing photographer, but a wonderful person to have around on your special day. The first thing we realized when we met Mark was how genuinely kind he is. He was a great communicator and wanted to know what was important to us throughout the day. He was very flexible and always had our interests in mind. The photos blew everyone away, especially us. What a gift! I have recommended Mark to numerous friends and will continue to do so. Thank you Mark!!
Leonard is great! He was extremely professional and had everything sound-wise ready and taken care of for the wedding day. The ceremony went smoothly and the music selections for the reception was great for dinner and for dancing! And he played El Paso!-a favorite song amongst our friends. I would recommend Leonard to any couple!
Priceless Event of your Life