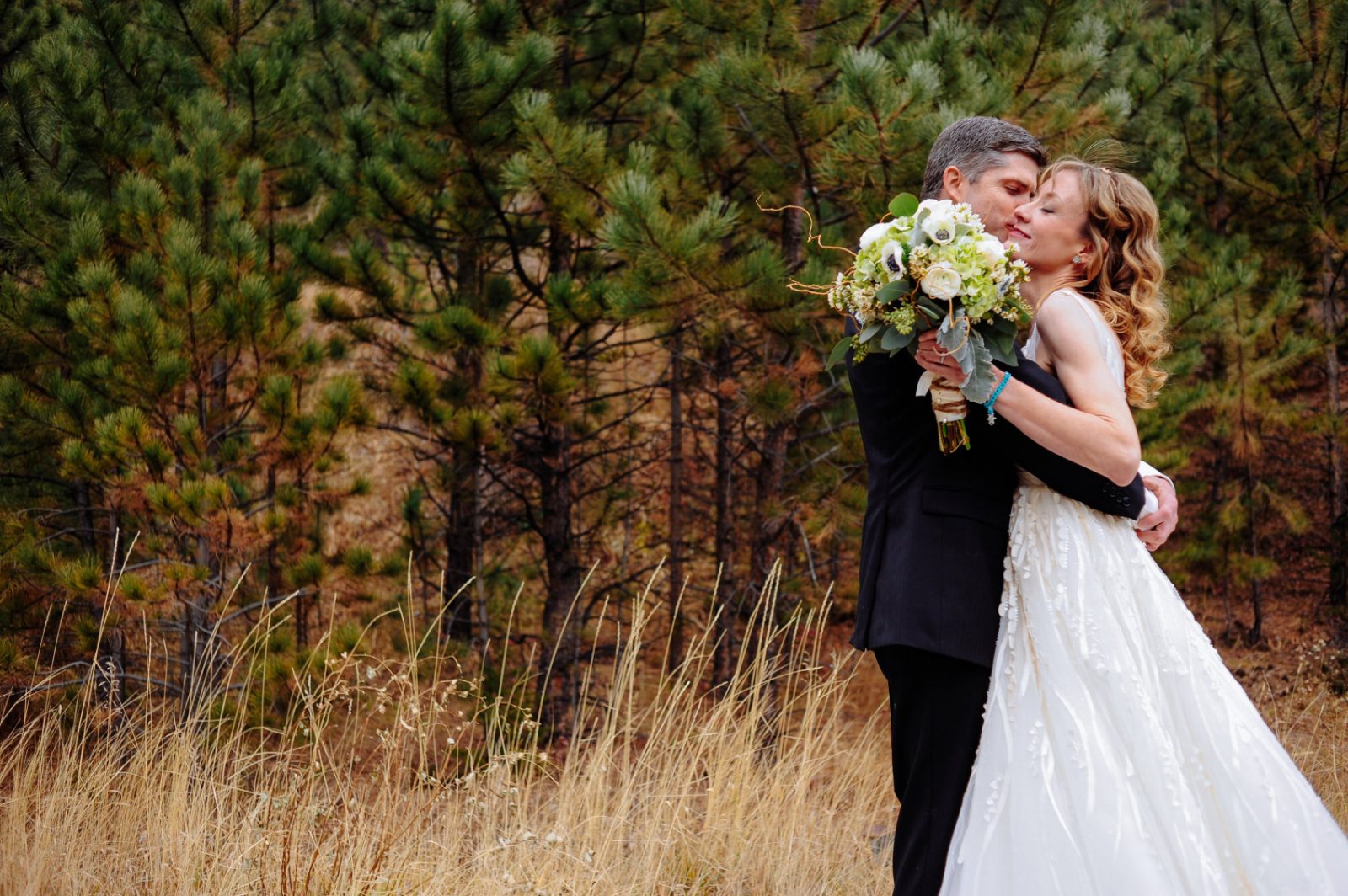 Wedding photography is one of the most important aspects of your wedding day. After love and vows, your photos will last the longest and be your tangible memory of the day you started your new adventure together.
Your wedding presents a once in a lifetime occasion that you will cherish forever – and its photographs will be enjoyed over and over. Be sure to engage an experienced Colorado wedding photographer to capture the love and joy surrounding everyone, in the best way possible.
KJ & Rob is a team of passionate photographers who love to laugh hard, love well, and capture life's stories. The KJ & Rob Photographer team has an outstanding blend of editorial, photojournalistic and fine art photography that distinguishes them in the Colorado wedding photographer industry. Their unique method is focused on the moments and relationships that are happening in a natural environment. This style of photography lends itself to the emotion, detail and relationships that your wedding day is all about.
Mark excels at natural outdoor photography for fun-loving couples. His approach is a more natural and laid-back journalistic style. His easy-going personality helps create an environment where the couple can relax and be themselves – and have fun! He can capture the scenery and feel of the location while still showcasing the couple's personalities. Mark is a full-time wedding photographer who brings 13 years and 165 weddings of experience into his work, so he has what it takes to do an amazing job in any location. He strives to provide outstanding service throughout the whole process and to make his contribution to the wedding day a memorable one.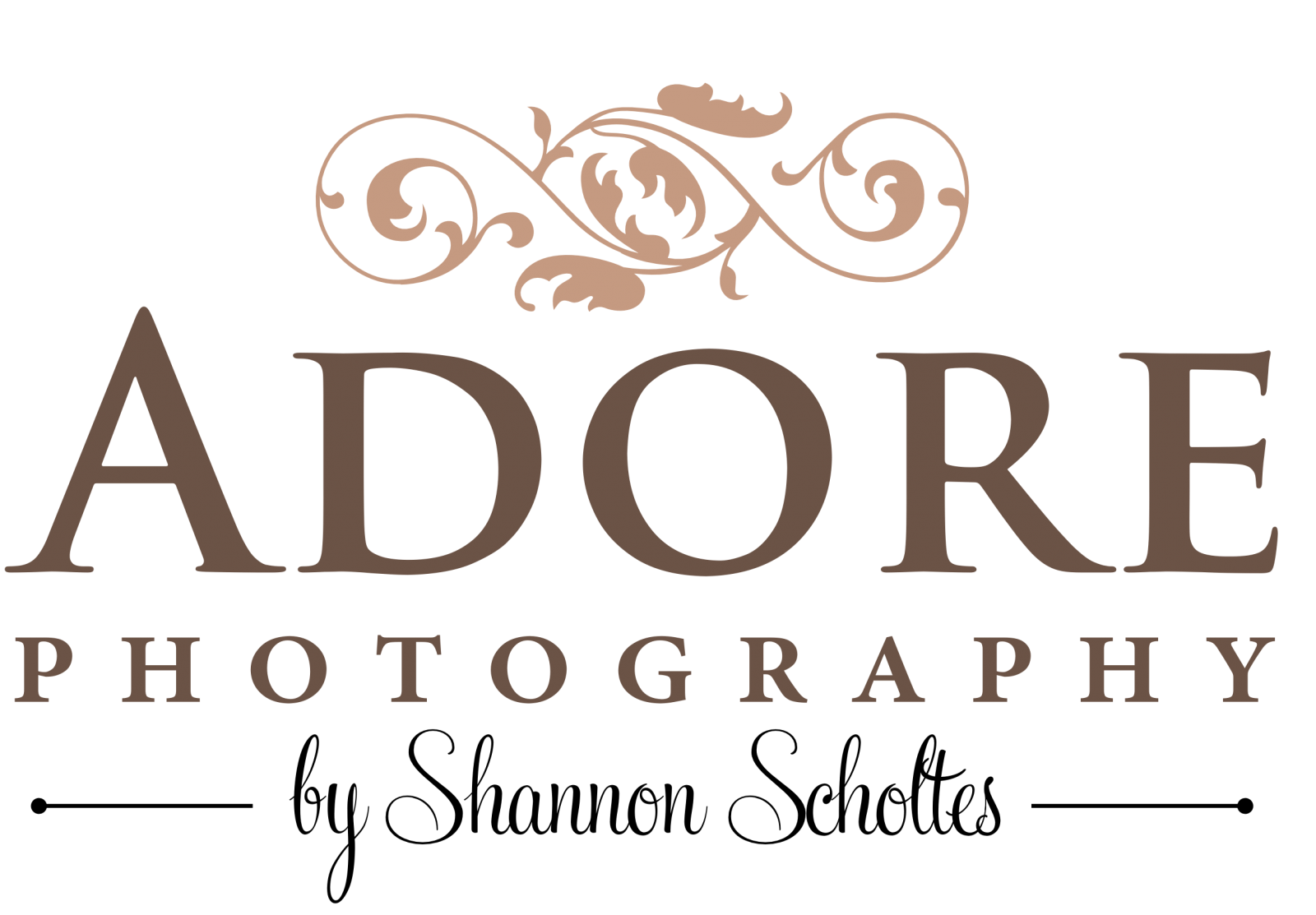 Adore Photography believes that you should love your wedding photographs just as much as you love your experience with your photographer.
"Shannon is amazing! When my husband and I first met her we knew we were going to love her. She photographed both our engagement session and our wedding in October. She was so professional and so in touch with the vision we were looking for. She takes the time to get to know you as a couple and her team is just as great. We, and our whole bridal party and family, had so much fun with them!" – Kaci (past bride)