Can I include my registry information on my wedding invitations?

This is a question asked by brides on a weekly basis. Can I include my registry information on my wedding invitation? As far as wedding etiquette is concerned, this is not the right spot to include this information. It is considered assuming that your guests are going to give a wedding gift. However, this is such an important detail to let your wedding guests know. Most guests would like to get you something they know that you need, and have picked out on a registry. They are celebrating the start of your new married life and want to shower you with gifts.
A nice way to go about letting your guests know additional wedding details, including your registry information, is to have a wedding website. It is completely acceptable to include registry information on your wedding website. You might even want to include your address if they chose to mail the wedding gift.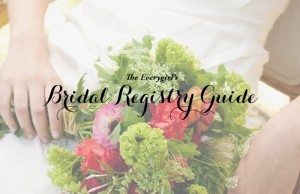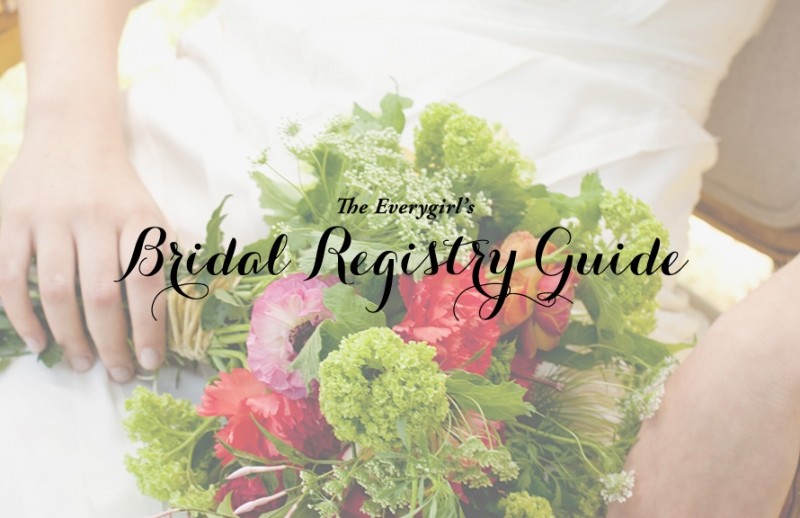 There are many options out there to create your wedding website with little effort or website design experience. You can even highlight wedding colors or specific themes, photos of the bride and groom to be, a little biography about the bride and groom, information about the wedding venue, accommodations, area attractions, transportation to and from the wedding venue if provided, and any other detail you need your guest to know.
The Knot and Wedding Wire provide wedding website options. If you want something more elaborate research wedding websites and you will be amazed at what you can find!