The day you have been waiting for has come…those, oh, so sweet words have been said…Will you Marry Me?  And now, as you sit starring at your ring finger with a grin permanently on your face…you suddenly realize, now what?  Either you can start to panick and become overwhelmed or you can get some professional guidance from Northern Colorado's Wedding Professionals.  I would suggest the second of the options, because afterall this will be one of the best days of your lives, and so should the planning process…let us help!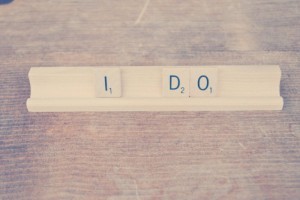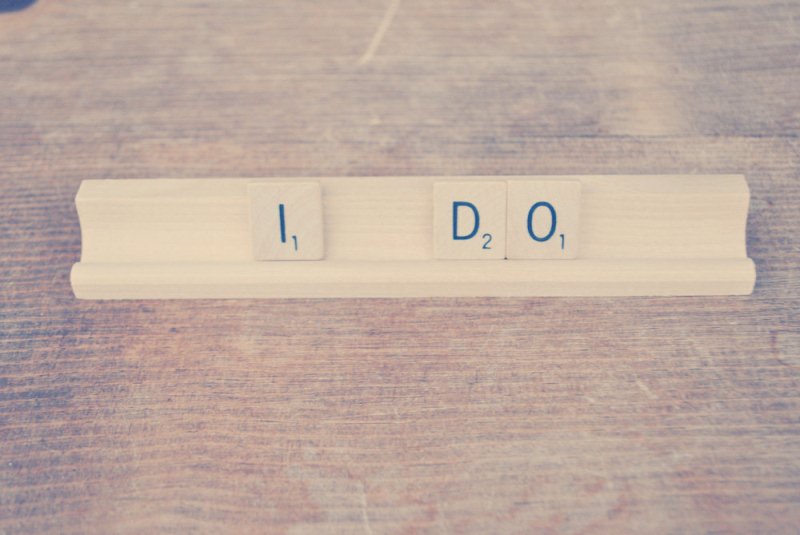 We are the Elite Professionals of Northern Colorado and we are here to guide you through all or some of the decisions to be decided on.  From the Venue to the Budget, to capturing the Perfect Pictures to making sure your Guests dance and have an unforgettable time.  In addition, the best part is we are here for you every step of the way!  We are not only your consultant, but also your friend!
One thing, never forget to soak in every moment of this time, as it will go by so quickly.  Cherish every blissful, magical memory of the next several months…because you are getting Married…to the person of your dreams!
Aaaahhh…now relax and call usJ
Congratulations on your Engagement!
Cheers,
Emily