Colorado Wedding Location:
Frog Belly Farm in Longmont, CO.
Wedding Descriptions:
Julie and Paul were married in August 2012 at Frog Belly Farm. It was a beautiful day and everything came together perfectly. We loved being a part of their dream wedding and helping create the perfect setting along with working alongside some great professionals.
In the words of their wedding planner, "Julie and Paul just happened to be a picture perfect couple who got married on the picture perfect day, in a picture perfect setting. The sun was shining, the guests were happy, beautiful, emotional, and we knew we were fortunate enough to be a part of one of those "perfect weddings."" – Calluna Events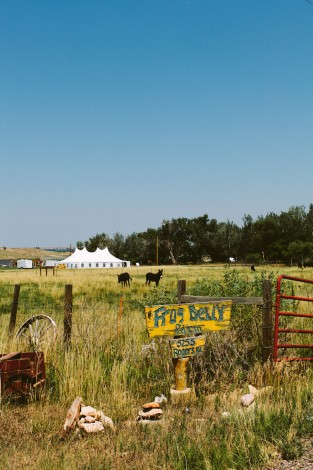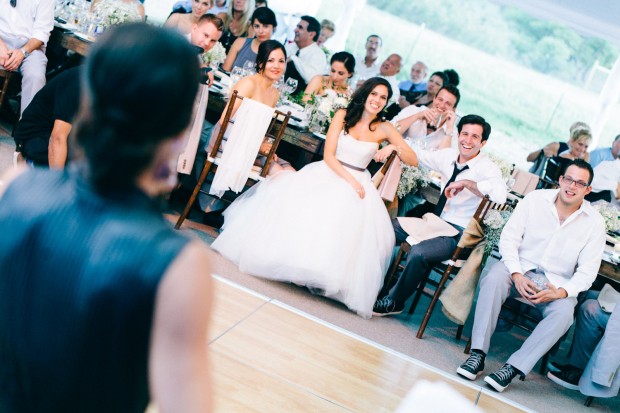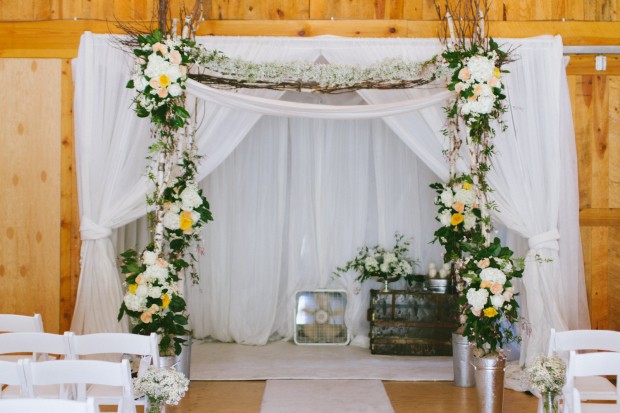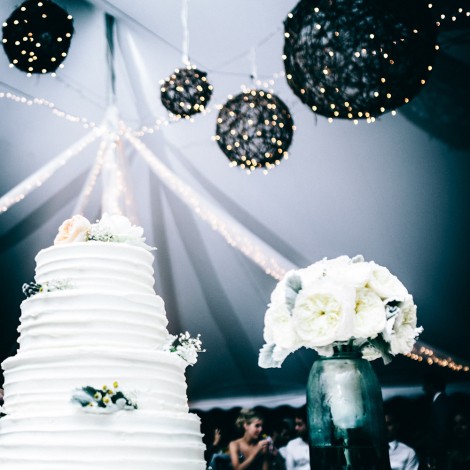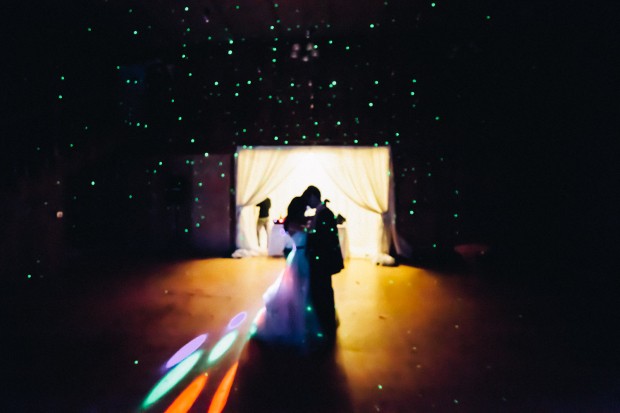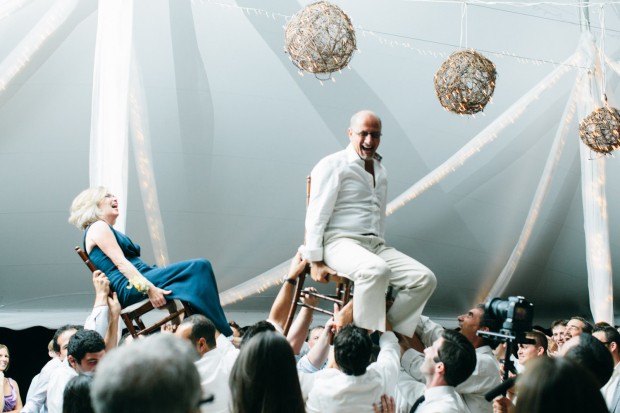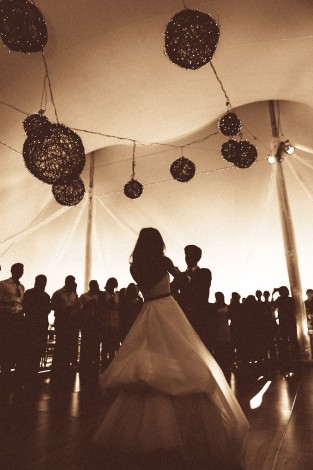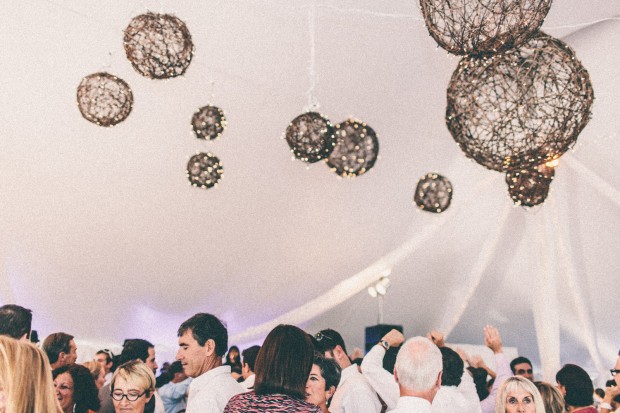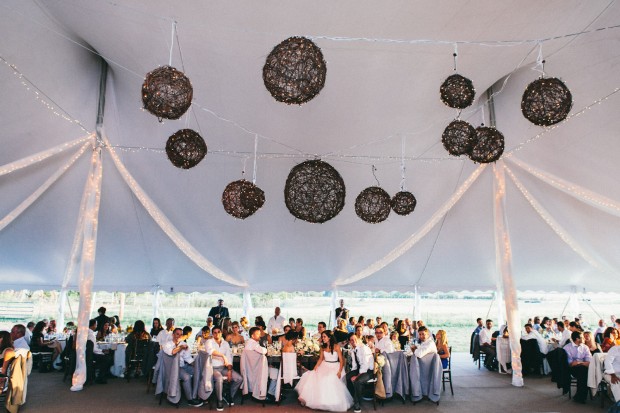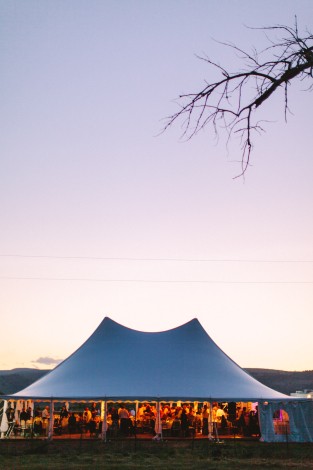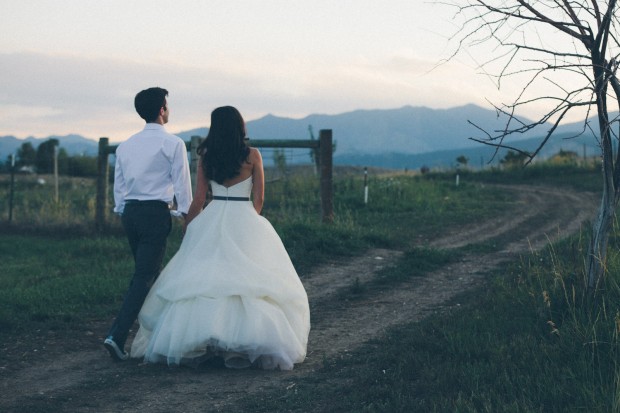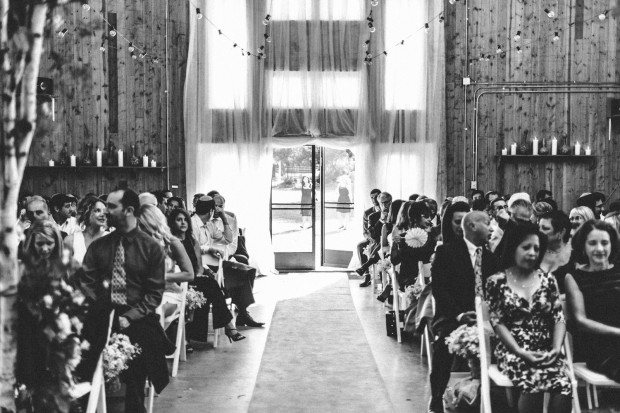 Submitted by:
RC Special Events
Credits:
Event Rentals – RC Special Events
Wedding Planner – Calluna Events (See more photos here)
Venue – Frog Belly Farm
Photographer – Mackler Studios (See video here)
Catering by Design
Brighter Day Floral
The Face Lab
Soul School
Ribbons & Strings
Kim & Jakes Cakes
Twig Salon
NEXT Door at the Kitchen