Colorado Wedding Location
Brides Family Home in Fort Collins
Wedding Description:
You know, you just feel like the luckiest when you get to photograph weddings like this one! Meghan and Campbell had a breathtaking wedding located in northern colorado. The venue was at the home of the bride's family and the reception was in an incredible clear tent in the back yard. It was stunning watching a beautiful home being transformed into a wedding venue in a day.
Meghan and Campbell have a contagious love and that was evident in their wedding guests. Everyone was so genuine and celebrated the couple so well!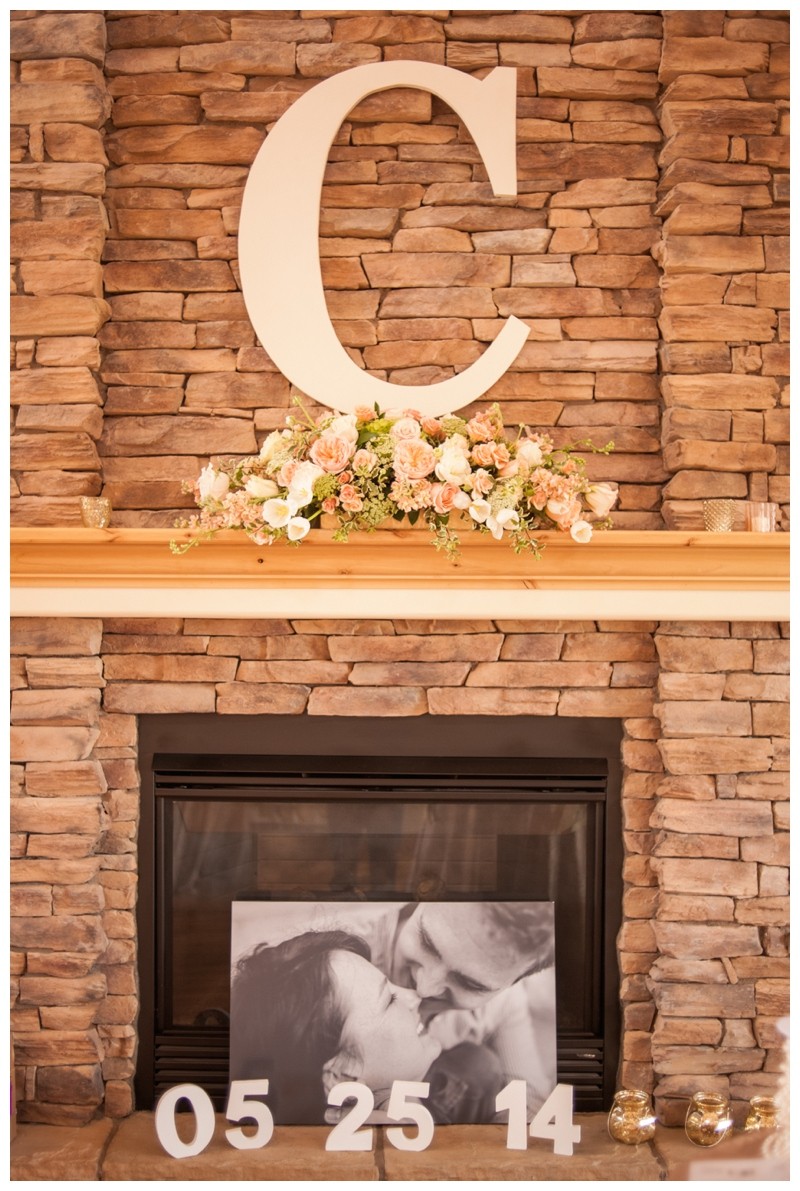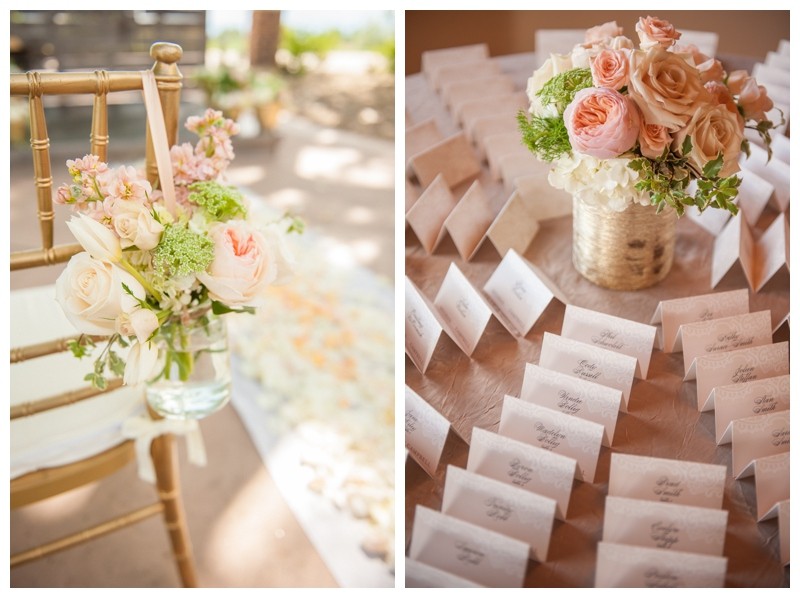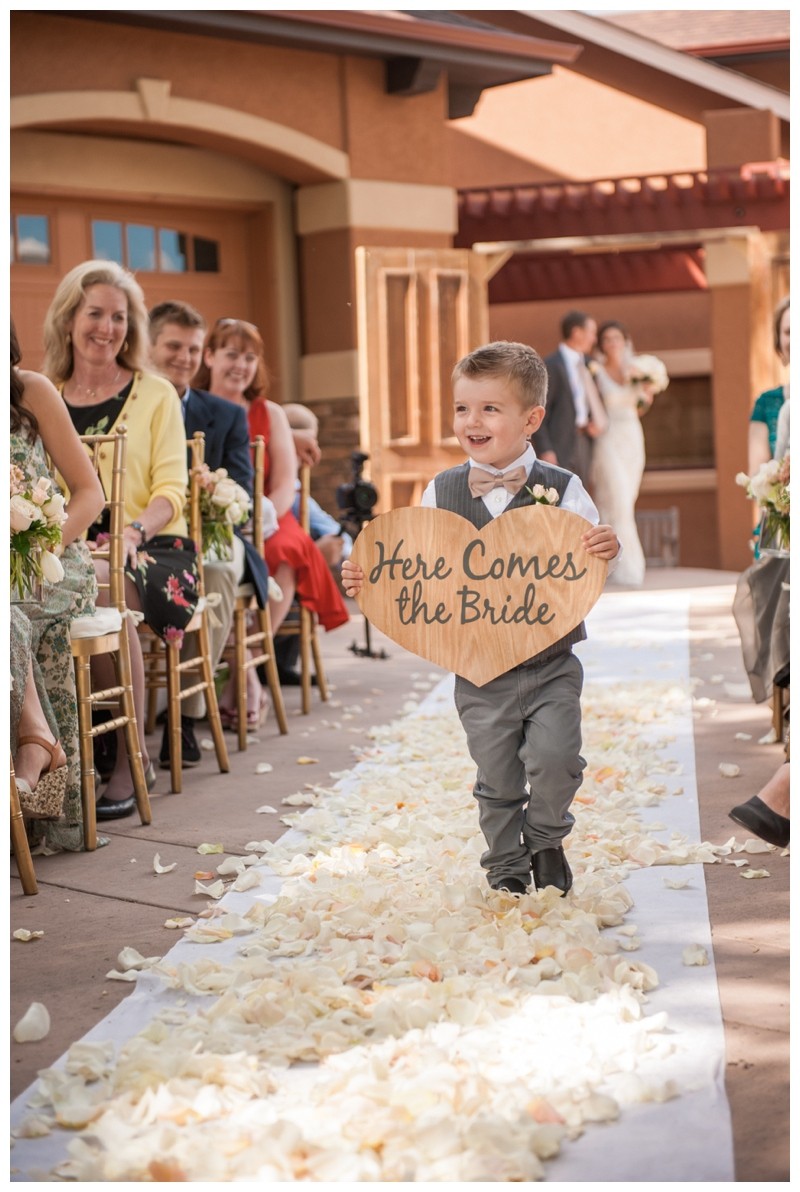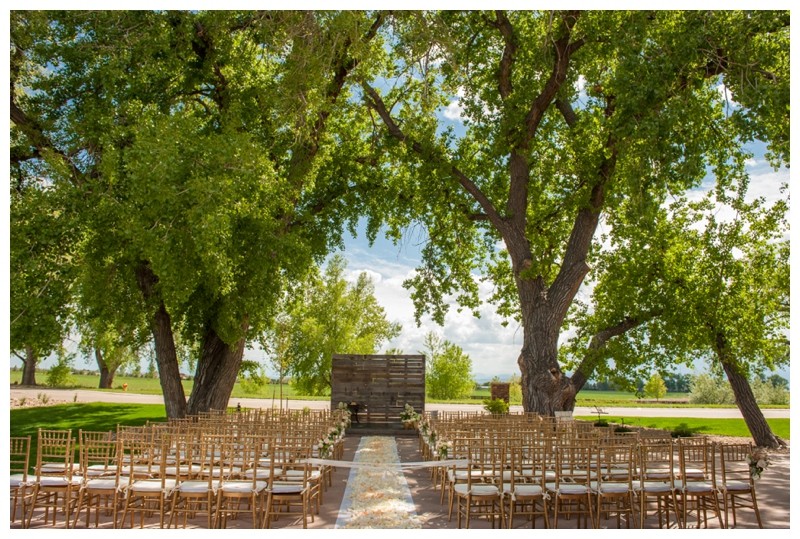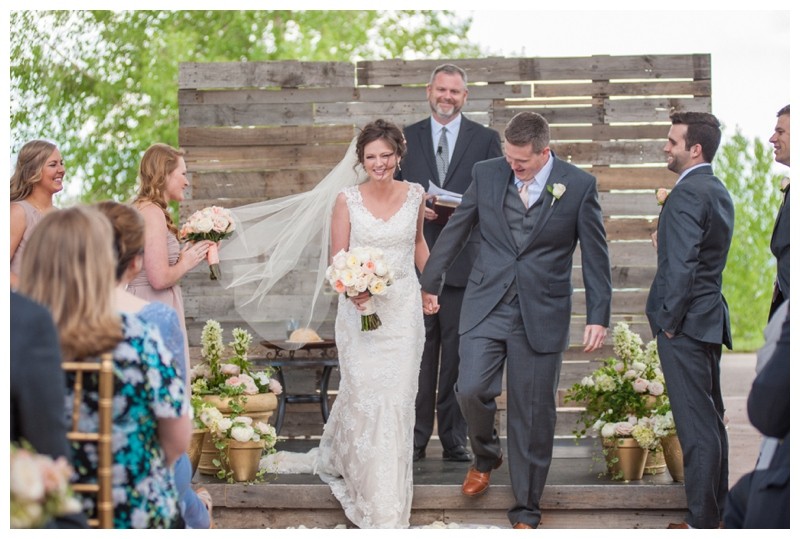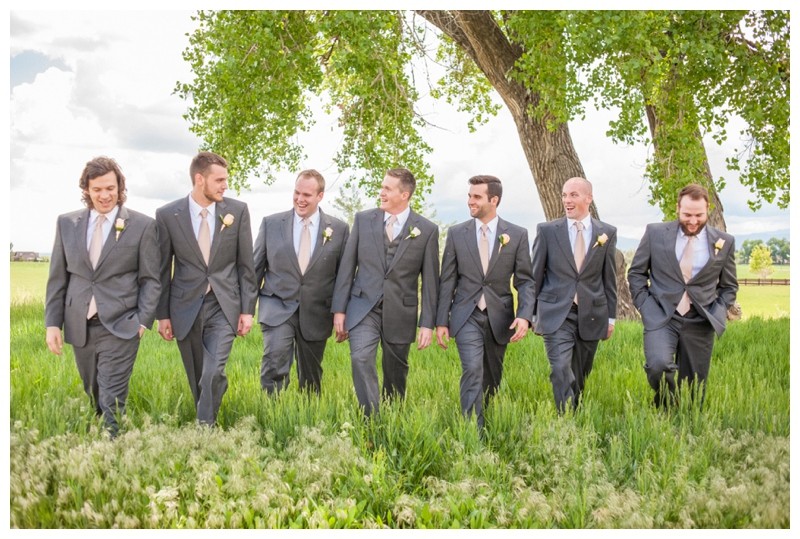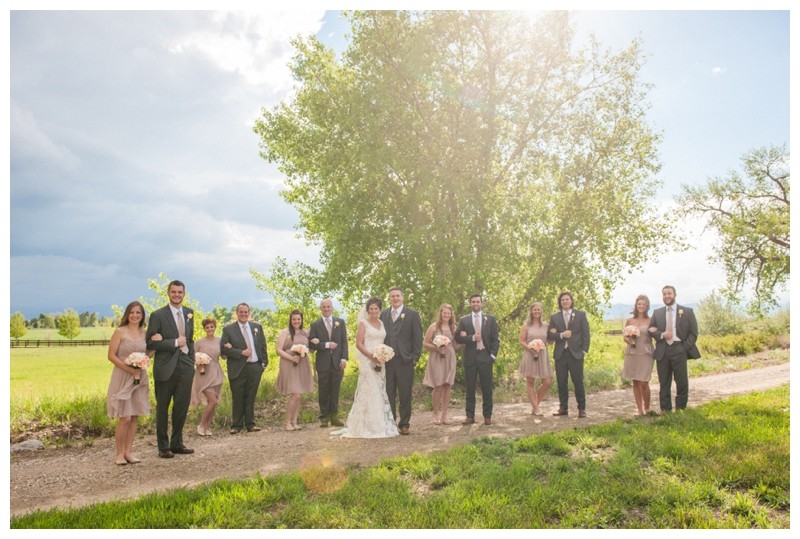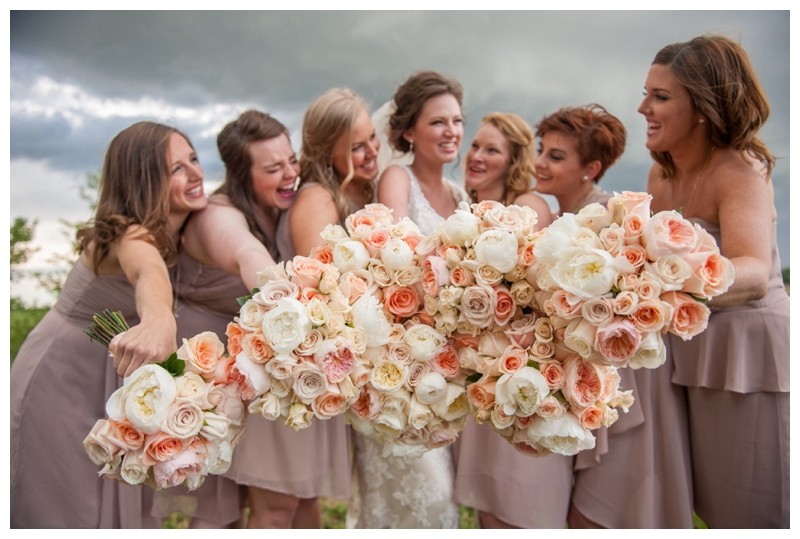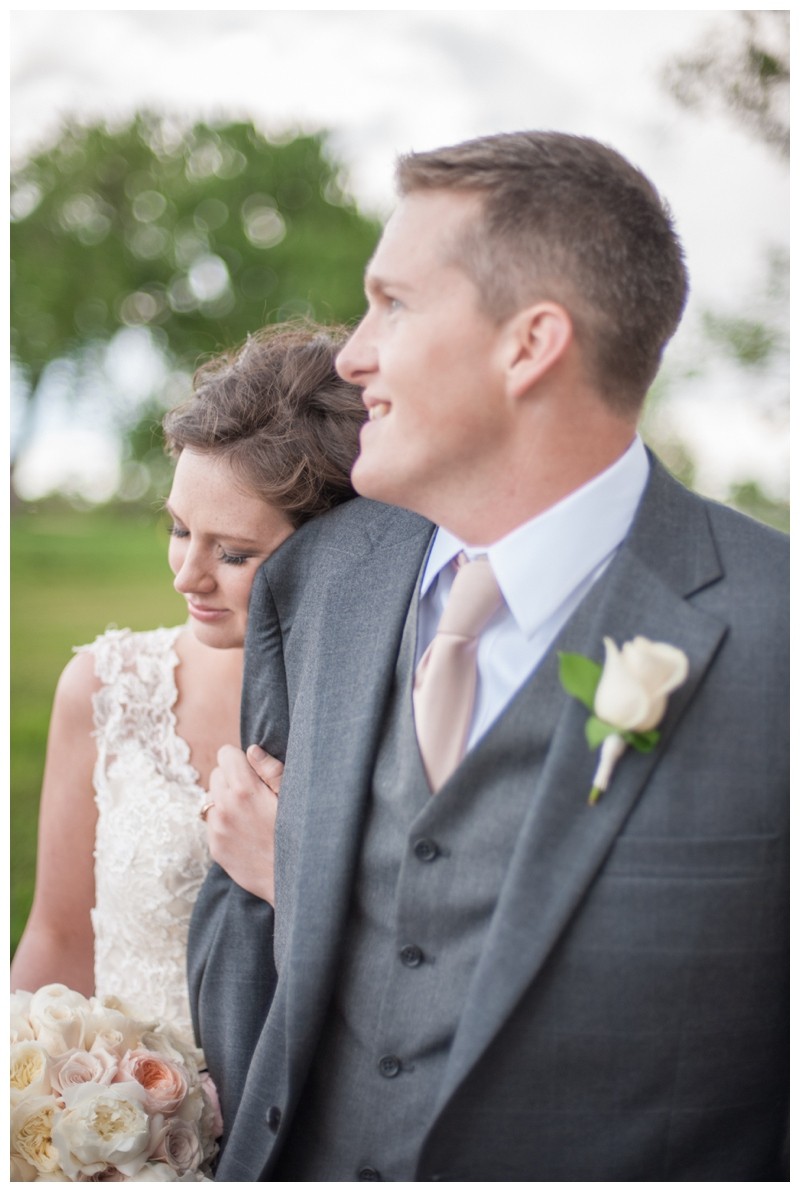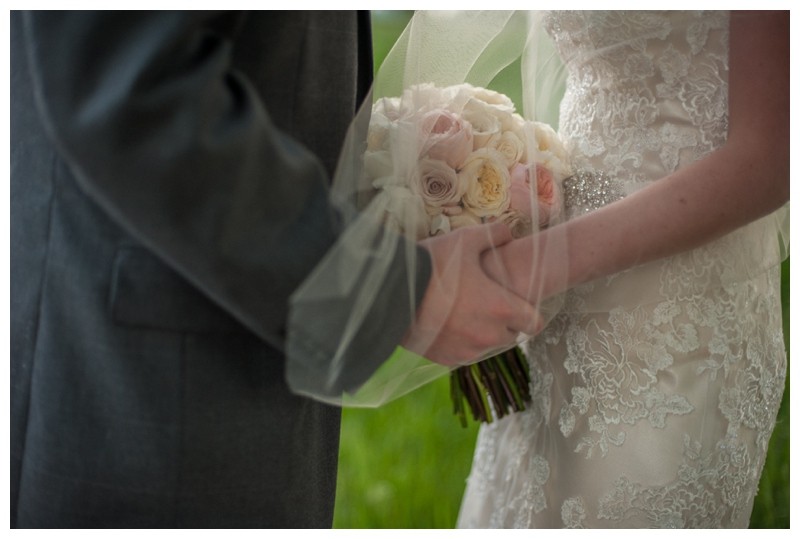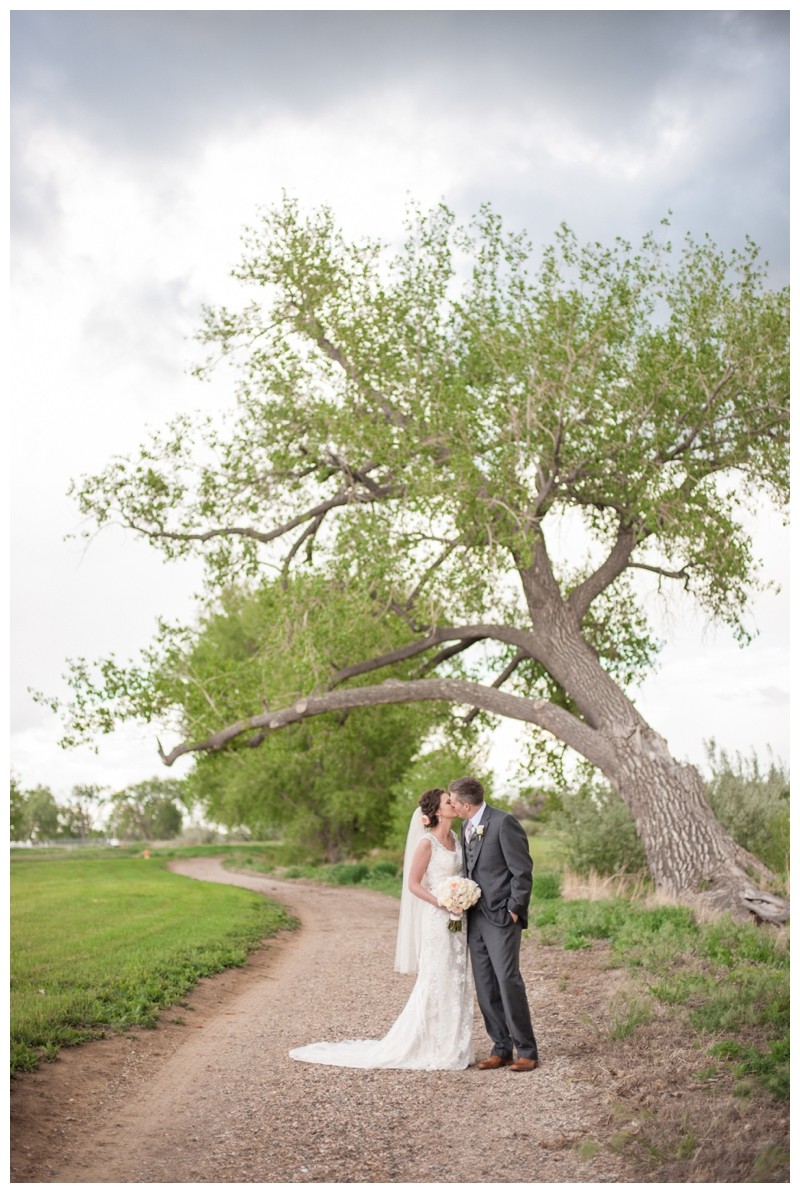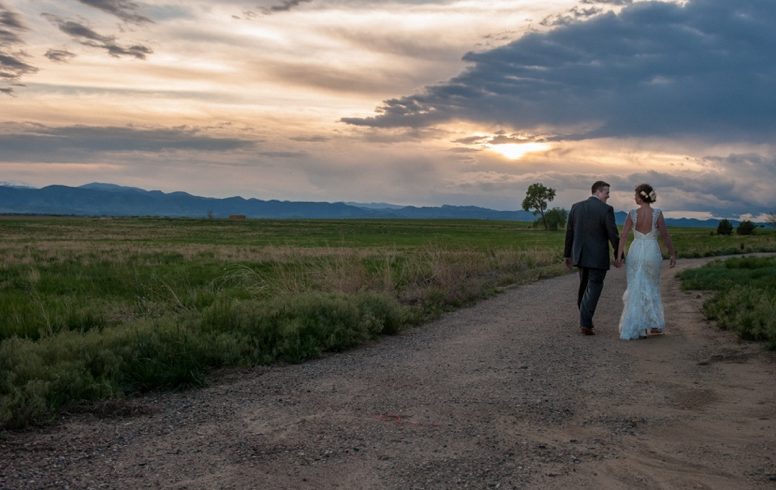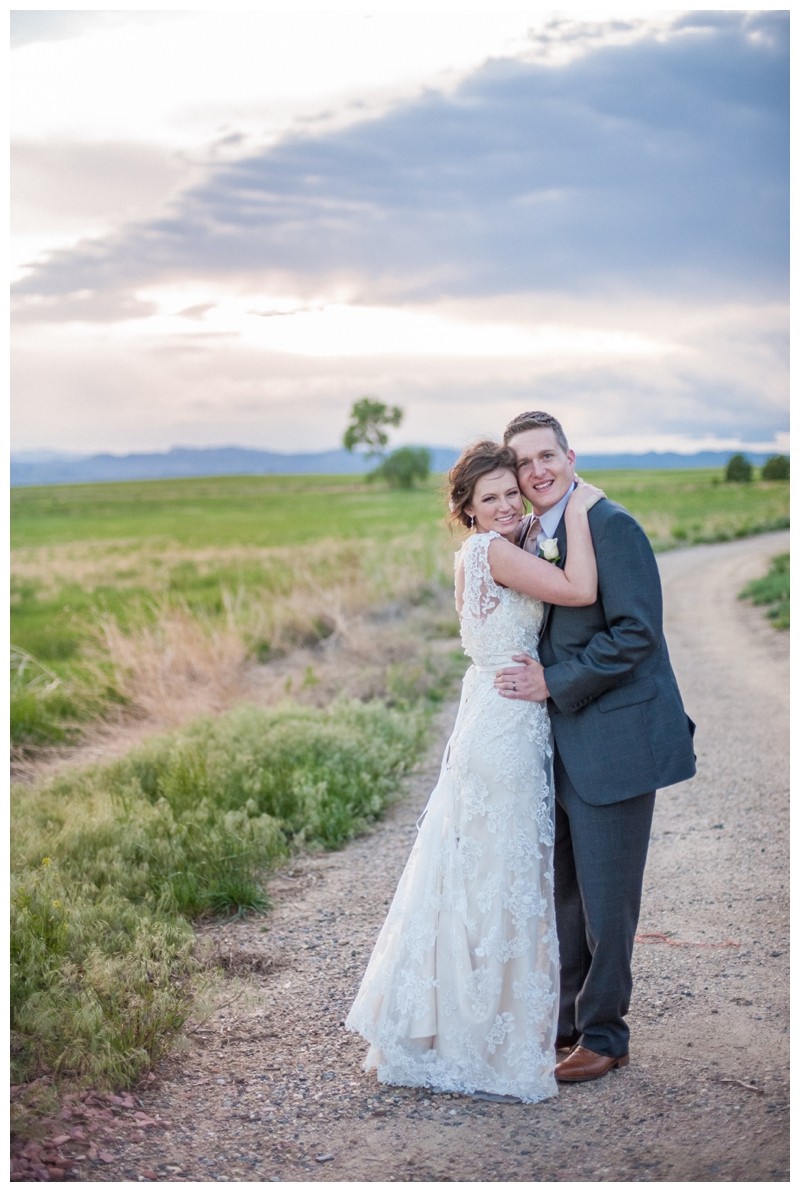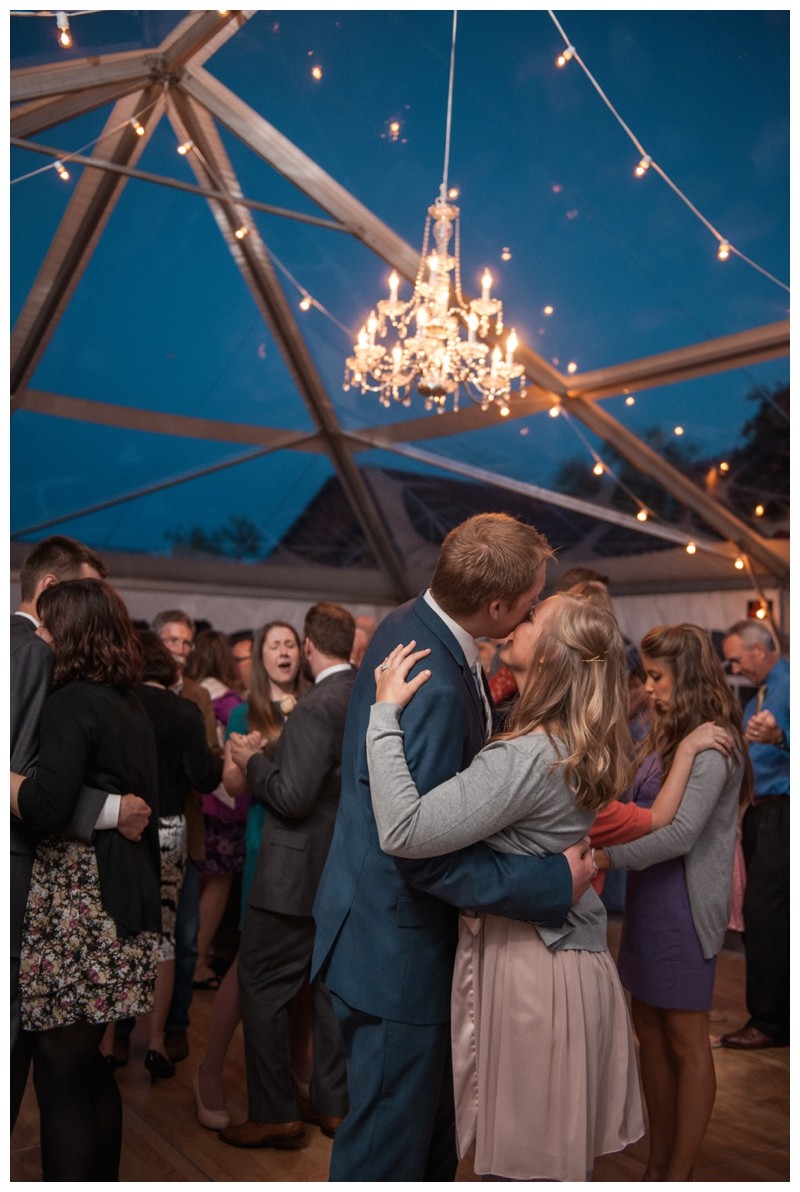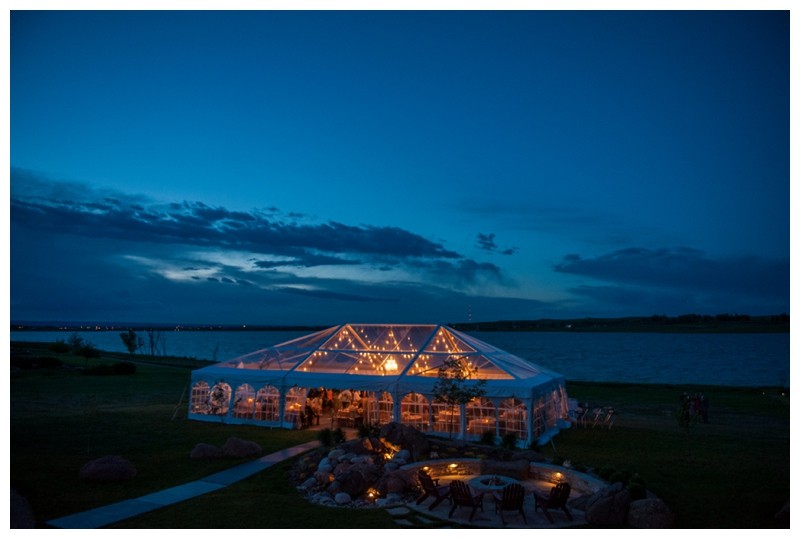 Submitted by: KJ and Rob Photographer
Vendor Credits
Coordination- Cloud 9
Hair and Make-up- Bella Shea (Lauren)
Florist- Sharon Mills – Best Day Floral
Catering- Greens Point Catering
Car Service- Jay's Valet Service
DJ – A Music Plus
Cake – Nancy's Best