Wedding wine and food pairing.
This day and age the types of food at a wedding reception are pretty much limitless. I have brides who are having a nice basic barbeque then there are the brides who are having a five course sit down dinner. And everything in between. Luckily in this day in age we are also able to have access to wines from all corners of the globe (well the corners that grow grapes at least).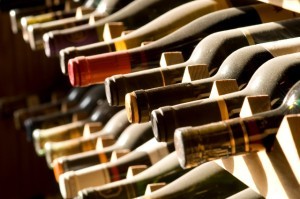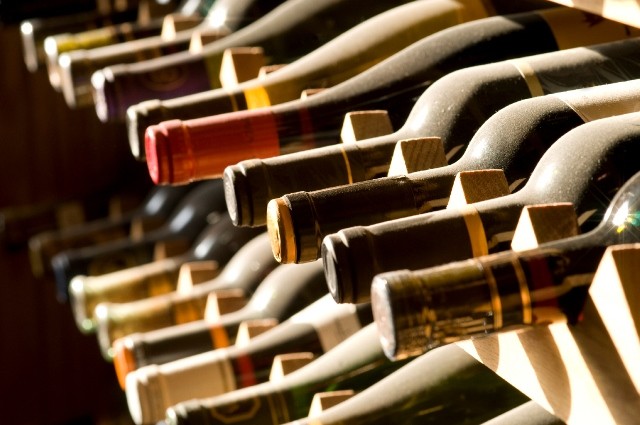 If you are having beef based dishes I would recommend big more full bodied red wines. California Cabernet Sauvignon it a great companion to beef dishes. Zinfandel and Merlot will also hold up nicely to Beef dishes.
Pork dishes are quiet versatile with wine pairing. Pinot Noir, and a dry French style Rosé go nicely with Pork. Grilled pork would also go nicely with a Syrah.
Chicken and Fish most of the time mean that you will want a white wine. Chardonnay is a good go to white. Sauvignon Blanc and Pinot Grigio are also good crowd pleasers for white wine.
These are just some basics when choosing wines with your food. If you feel adventuresome I would recommend going South of the equator for reds and whites.
A up an coming red from South America is Carmenere. I nice full bodied red with notes of coffee and chocolate with hints of spice make this red a very versatile wine with food. Red meat is a no brainier for this wine. My favorite is a rare steak with blue cheese melted on top. However the coffee and chocolate notes could also make it go nicely with a chocolate cake.
A nice white from South America that I am really enjoying is Torrantes. It is a white varietal that is making a big splash. It has great peach, pear, and apricot flavors. This wine would go wonderfully with a citrus glazed salmon, or a grilled chicken. This wine also holds up nicely on its own. And would go nicely with a light dessert.
There are so many food options and so many wine options all that are within your budget. If you are feeling adventurous with your food and wine just let your Northern Colorado Weddings and Events Professional team know and we will get you what you want.