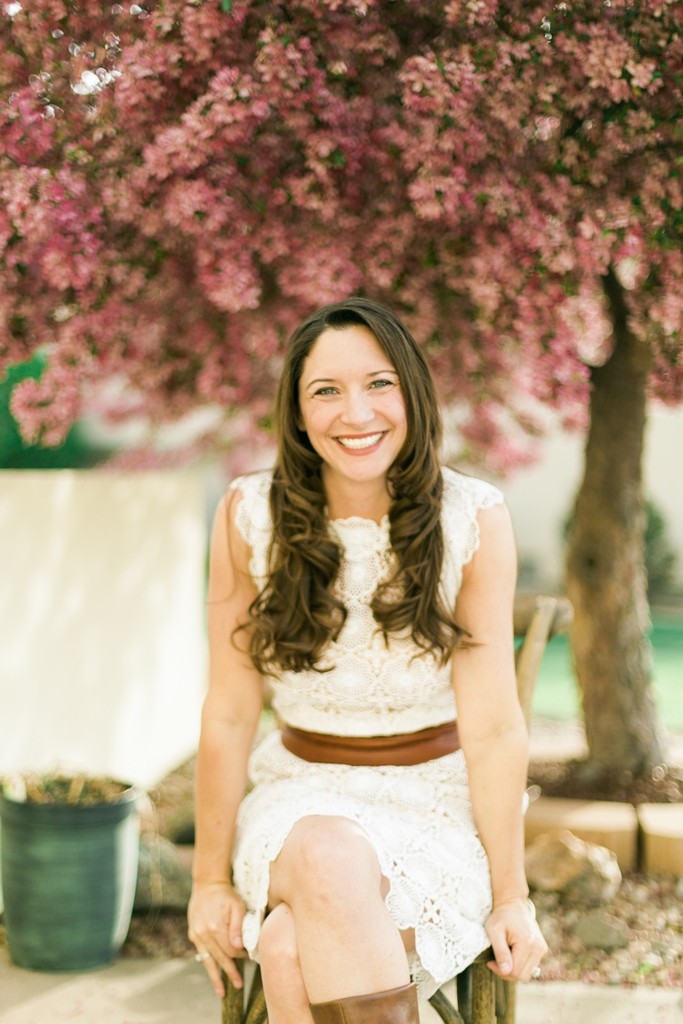 As having planned and designed weddings in Fort Collins, longer then any other local planning firm, with us, our couples get experience and intuition. Because of our level of experience, our clients avoid all the common mishaps that many couples may struggle with on their wedding day without a veteran by their side.
Our philosophy is simple: create a wedding that reflects the couple's personality and love and let them shine throughout the day. It is all about you and your vision, we just make it come together! We offer couple a personalized, boutique style wedding experience. We're super creative and we love treating every wedding as a brand new, clean slate. We design the entire event from concept to detailed itinerary, and ensure that our standards, and yours, are met each step of the way. On your wedding day, we handle every detail so that you can actually enjoy being the guest of honor for one of the most memorable moments of your life.
Some of our favorite words to describe our style are whimsical, timeless, classic, sophisticated, and fun! We live and breathe weddings! We offer three fully-customizable packages, ranging from 'month of' to full service coordination. We're in our fifth year of business and we're proud winners of multiple Best of The Knot awards and multiple Wedding Wire Bride's Choice awards. We're also certified by the Association of Bridal Consultants.
As your planner and friend, we're always there to calmly guide you through the planning of your big day so that you won't feel overwhelmed or alone in this substantial task. We believe that my role as the wedding planners is to create a wedding that shows what is special about the both of you.
The success of my wedding planning business really amounts to us fulfilling the expectations of our clients. We're so fortunate and grateful to have helped so many couples achieve the goal of a beautiful and stress-free wedding. We would love to hear from you and all about the dreams you have for your big day! So drop us a line or give us a call for more information.
Contact Info:
Casey Muller – Owner/Lead Coordinator
970-692-1645
casey@apinkdiamondevent.com
website: www.apinkdiamondevent.com