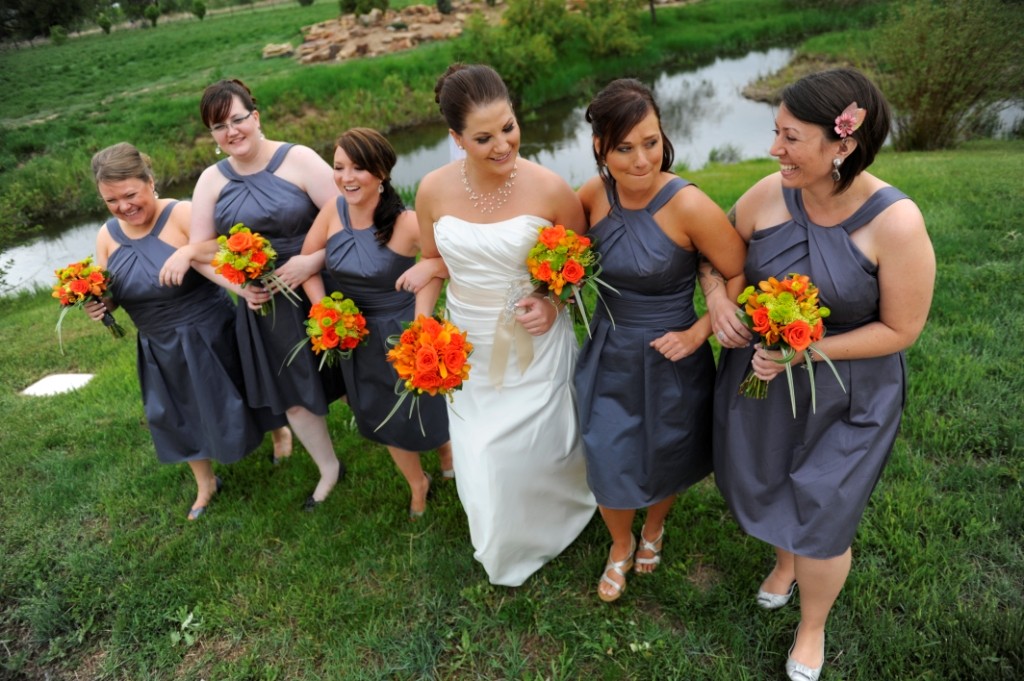 Wedding planning is the fun, creative part of organizing a one-of-a-kind day that's all about you and your love as a couple. The budget part of wedding planning and figuring out who pays for what isn't as glamorous, but it doesn't have to be confusing or complicated, either. In fact, a wedding planner can help you create and execute budget decisions from the beginning making the process easier and much less overwhelming.
When it comes to a wedding planning budget, every situation is different. Cost decisions depend on many situations including; the age of the couple, the quality of the relationship with their parents and any cultural traditions that may influence exactly what costs are involved to create an unforgettable day.
Getting Started on a Workable Wedding Budget
To help provide a general guideline of budget responsibilities, start with a traditional wedding budget breakdown and adapt it to fit your unique needs and wedding expectations.
There are certain monetary responsibilities that fall to the "proposer" and the "proposee" based on long-term established tradition. However, the most important first step is to decide on a budget as a couple, then clearly communicate your opinions and limits on key wedding expenses. This will ensure you are getting what you really want in a way that can realistically match your budget as a couple.
Keep in mind this list is just a guideline. Each individual wedding will be different based on what makes sense for your family, budget and specific wedding desires.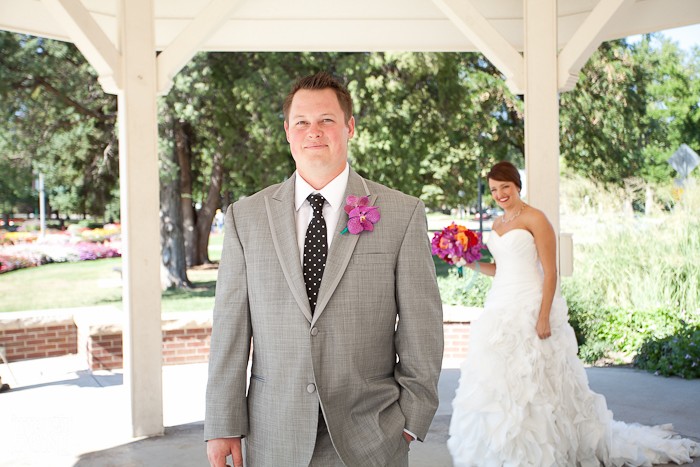 The Traditional Wedding Cost Breakdown
Proposee and Family
If you are the lucky "proposee", traditionally your parents will cover most ceremony costs, all reception costs and the post-wedding brunch. In addition, they would cover any stationery expenses for the wedding, all required formal wear and accessories for you, as well as their own attire and personal travel expenses and handle transportation for guests, if needed.
As the proposee you will purchase a ring for your partner as well as a special wedding day gift and cover the costs for any hair, makeup or spa services for yourself. It's also a nice to touch to choose a special gift for your wedding party and arrange any accommodations for people traveling from out of town to be part of your special day.
Proposer and Family
If you are the one who's popped the question, traditionally your family will cover costs for the engagement party, rehearsal dinner and dinner invitations, attire and travel.
The proposer will purchase the engagement ring, and if finances allow, a special gift for their "better half" on the wedding day. In addition, the proposer may cover expenses for paperwork including a marriage license, civil certificates and fees related to securing someone to officiate the ceremony. It's also part of tradition to purchase a unique gift for the wedding party that has a special meaning or significance, and is also a great way to say thank you.
And, last but not least, the proposer traditionally covers the cost for the fun part – the honeymoon!
If you are a couple who's already been living together for a while with a shared bank account, you might make arrangements to split costs for all of these items down the middle if that makes more sense.
Wedding Attendants
As your closest friends and family, wedding attendants are excited to play a special part in your day in many ways. Traditionally, these people will cover the cost for a bachelor or bachelorette party, or "pre-wedding party", their attire or any spa services associated with getting prepared for the wedding day.
Hiring a Wedding Planner Helps you Figure Out your Budget and Decide Who Pays for Specific Items
Financial planning for a wedding can be a bit overwhelming. A wedding planner can help you put together the budget before you get too far in the planning and help you collect and organize key costs and accurate estimate costs for each vendor. Most importantly, a wedding planner can help you figure out who should pay for specific items based on your vision, priorities and available cash flow.
If you would like some help putting together a clear budget or researching what costs are involved in creating your ideal wedding, I can help! Contact a Pink Diamond Event for a consultation to do some more detailed wedding planning.