Cocktail hour is such a fun part of a wedding… While the newlyweds take a moment to relax and let it sink in that they just said "I Do" and finish any pictures that need to be taken. The guests are able to mingle and enjoy a seasonal cocktail and some finger foods.
I think one thing to keep in mind is what season you are getting married in and while we all love certain drinks, they don't always fit the bill for all seasons.
I like most people think RED WINE all winter long… but cocktails can be fun as well
I love the citrus fruits of winter… while yes in this day and age we have access to these fruits all year round but there is something to be said about fresh fruit that comes from close by.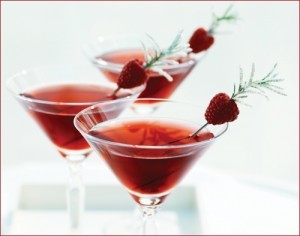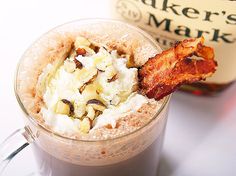 If you are having a brunch wedding maybe use fresh squeezed tangerine juice in your mimosas, or grapefruit juice to add a nice tart kick.
One colorful way to brighten up a cocktail is with fresh pomegranate juice and seeds. This bright magenta fruit is not just packed full of antioxidants it also tastes amazing and adds a beautiful splash of color to any cocktail.
If you are thinking of a warmer cozier feel for your cocktail hour there are many warm cocktails to keep your guests warm and cozy on a winter's evening.
Mulled wine is a great simple way to go… find a dry wine you enjoy put it in a stock pot with mulling spices and let it simmer.
Hot Cocoa is always good and it provides an option for drinkers and non-drinkers alike. There are many liqueurs that can be added to Hot Cocoa, Chamboard can add a nice raspberry flavor, peppermint schnapps is an old classic (add a candy cane to stir with)…. the possibilities are endless.
Warm or cold there are many options for festive winter cocktails for you wedding reception cocktail hour just talk to your NoCo-WEP approved liquor store for any advise you will need for your wedding reception needs.