Wedding Date: May 25th, 2014
Colorado Wedding Location: Private Residence, Loveland
Wedding Descriptions:
When I met Chayse last year, I was blown away by her! She is a very strong and determined women, but she exuded had such a caring and genuine spirit, I could tell her wedding would be amazing! When I met her mom, I could immediately see where she got it from! The apple doesn't fall far from the tree!
When Chayse's father passed away two weeks before the wedding, she handled everything with such grace and poise. It just proved her true character. There was not a dry eye in the room listening to the speech that her dad wrote for her and his best friend read. It was such a touching moment.
Their wedding was filled with love, laughter and fun. Hearing Chayse and Bobby's and vows, you knew what a strong bond these two had and it showed through out their wedding. Their friends and family came from all over to celebrate their union and the couple never lost sight of the true meaning of their wedding day. It was so much fun to be a part of their wedding! It's a couple like them that remind me of why I love what I do!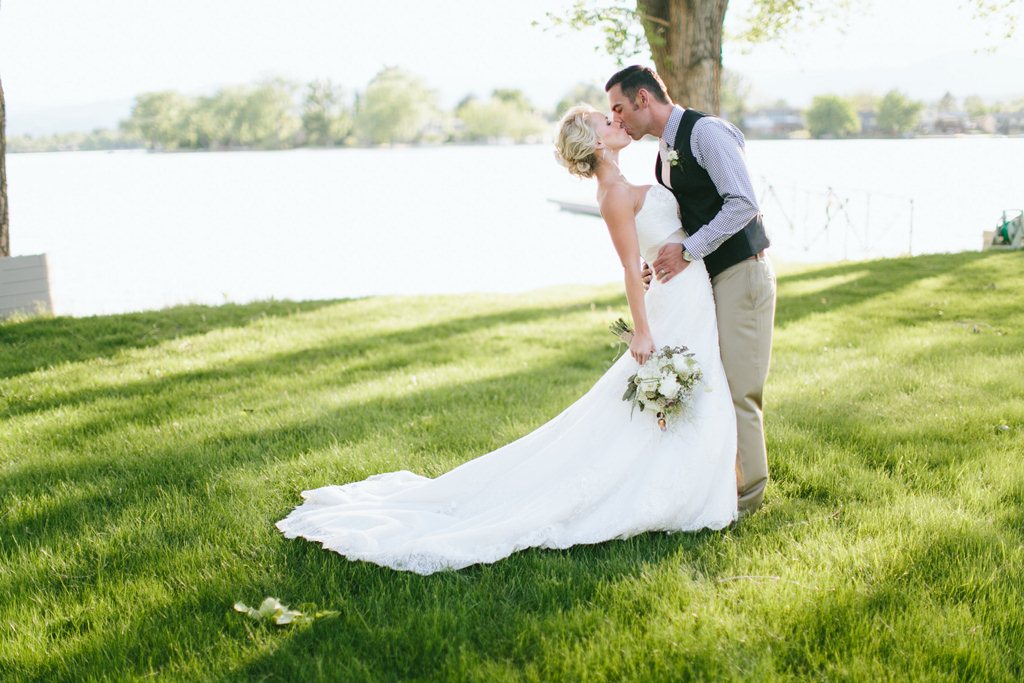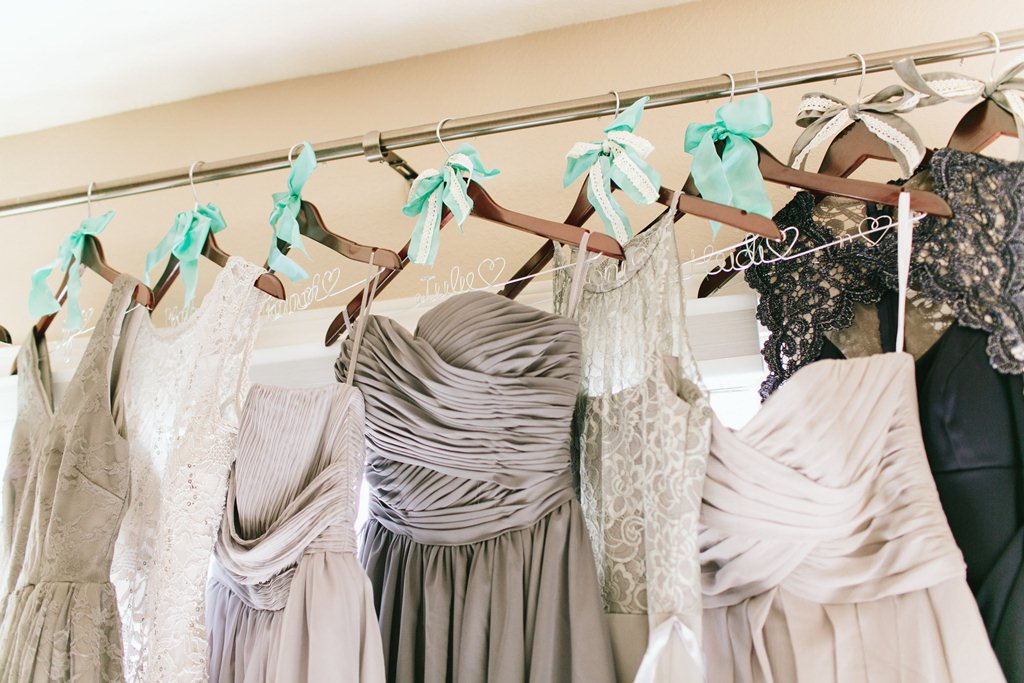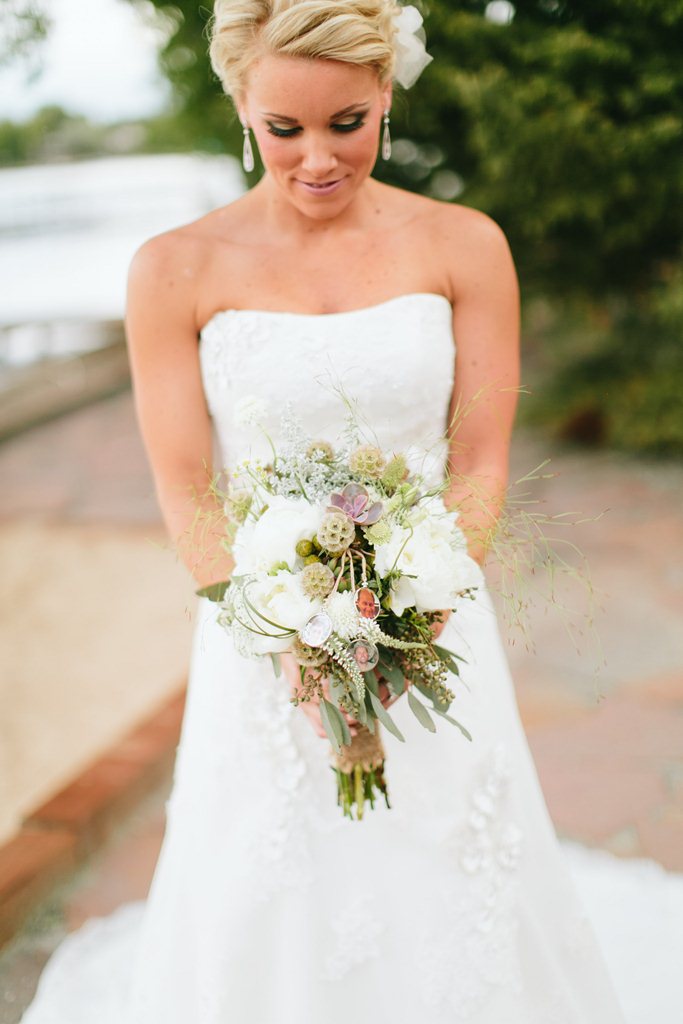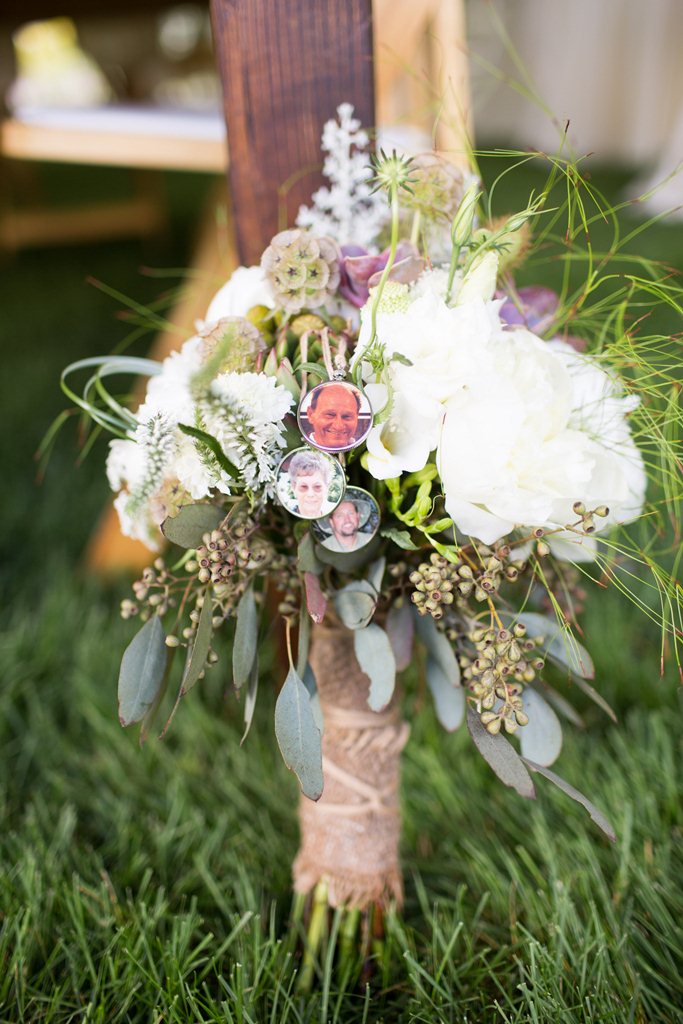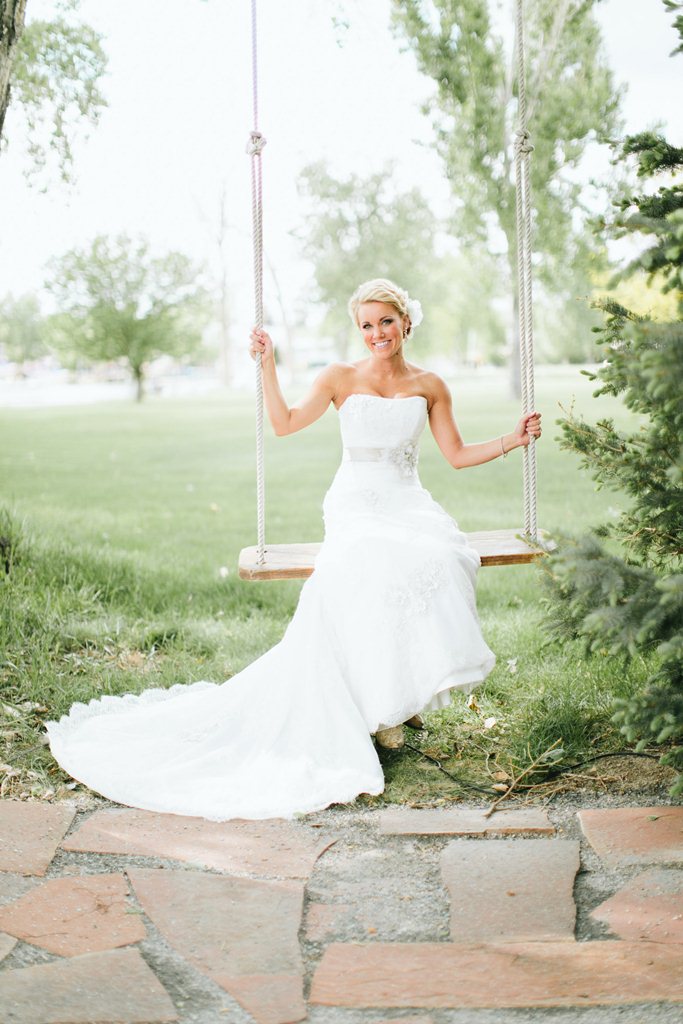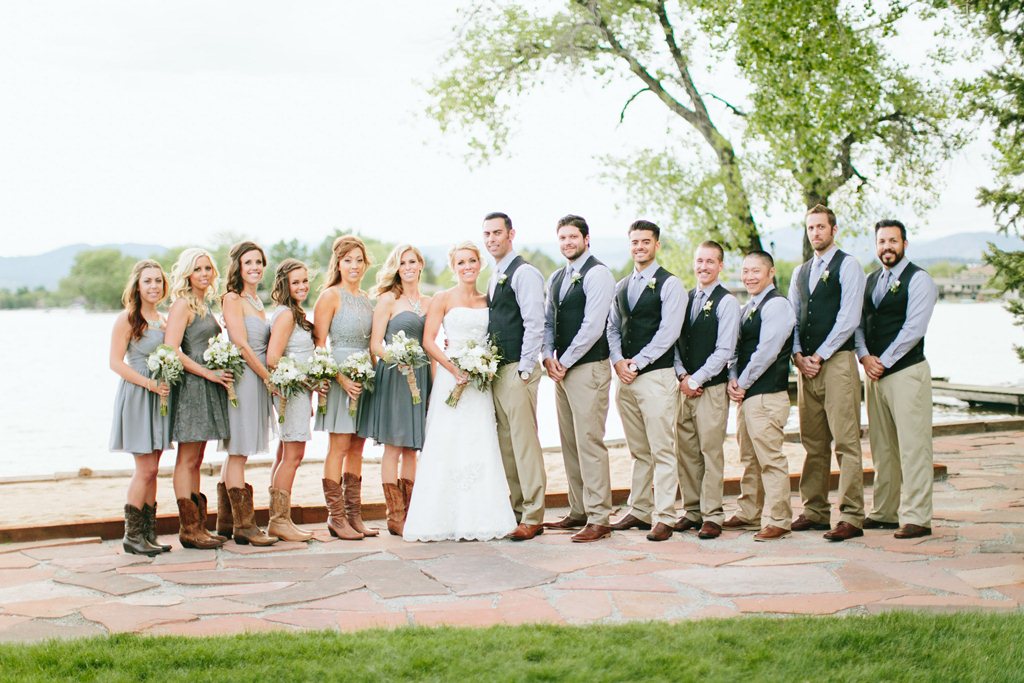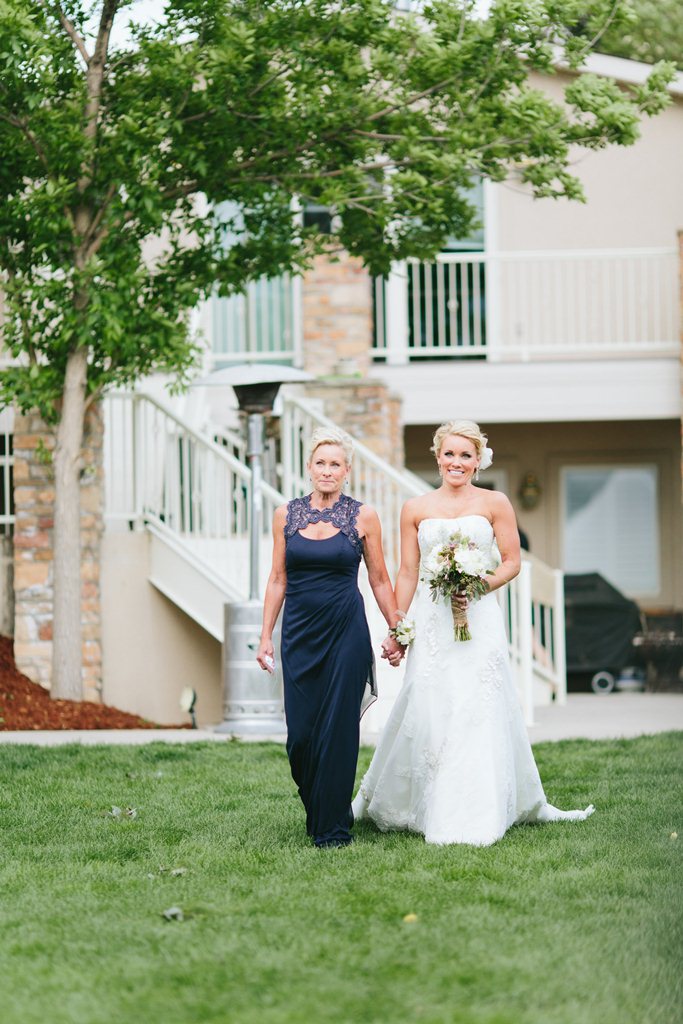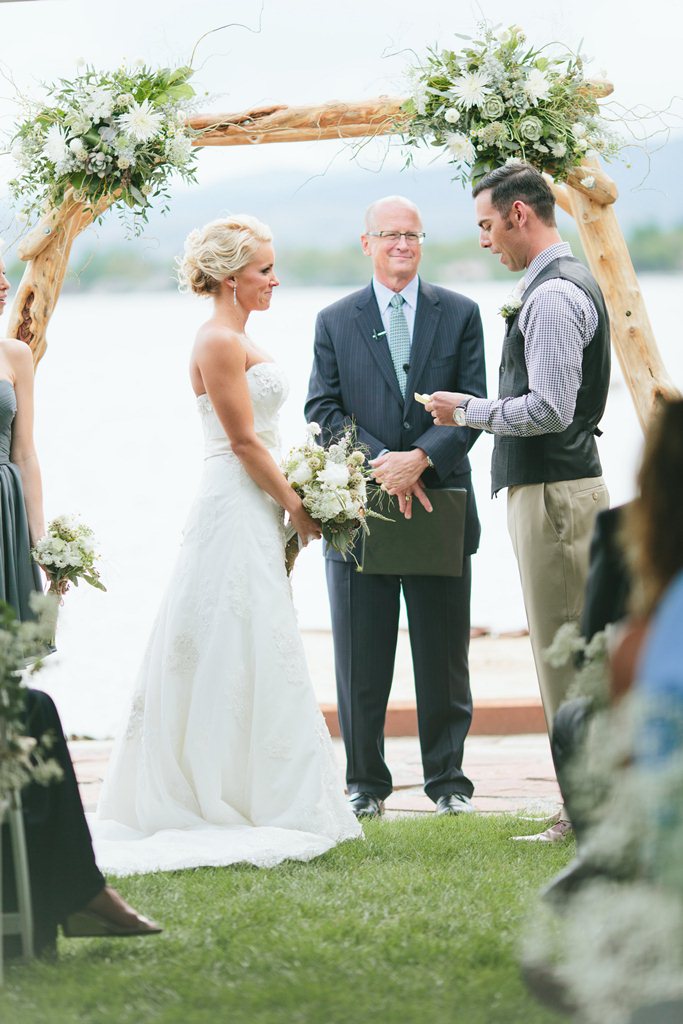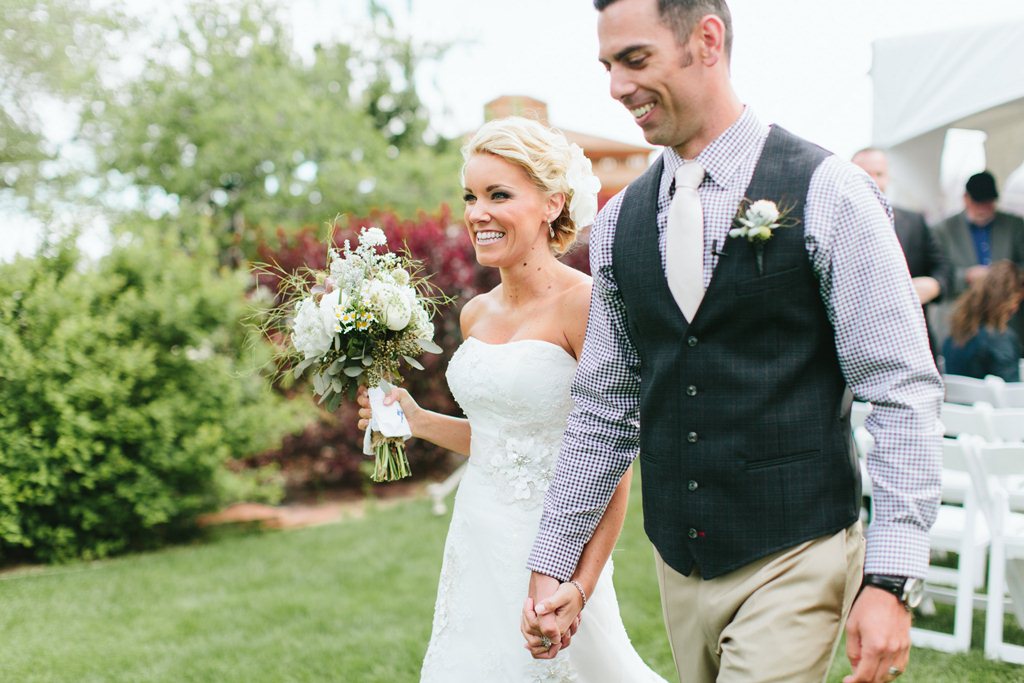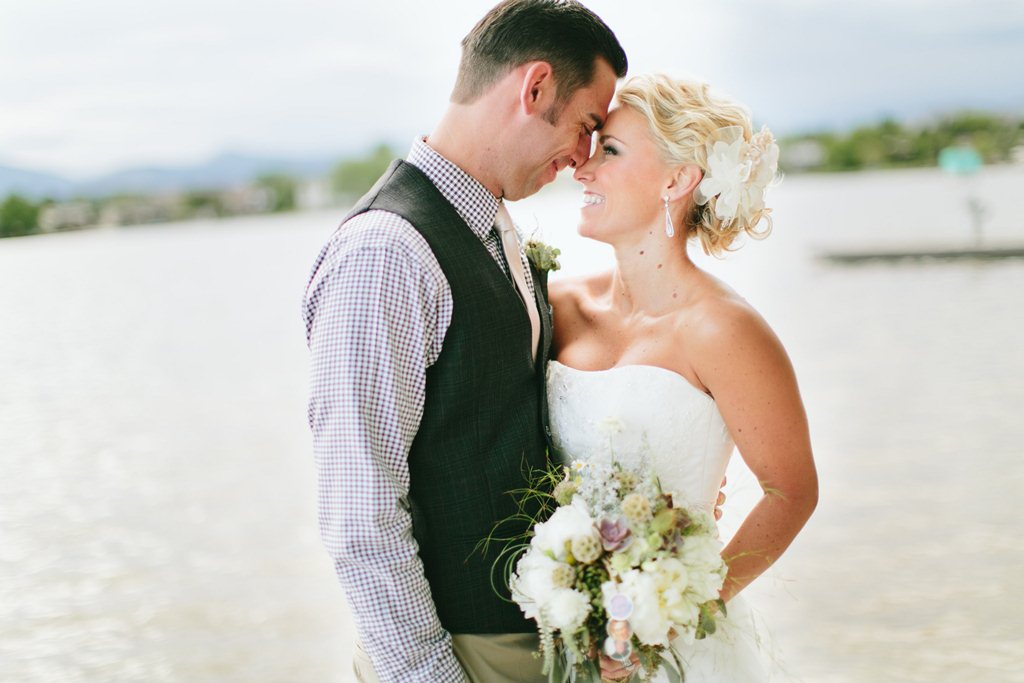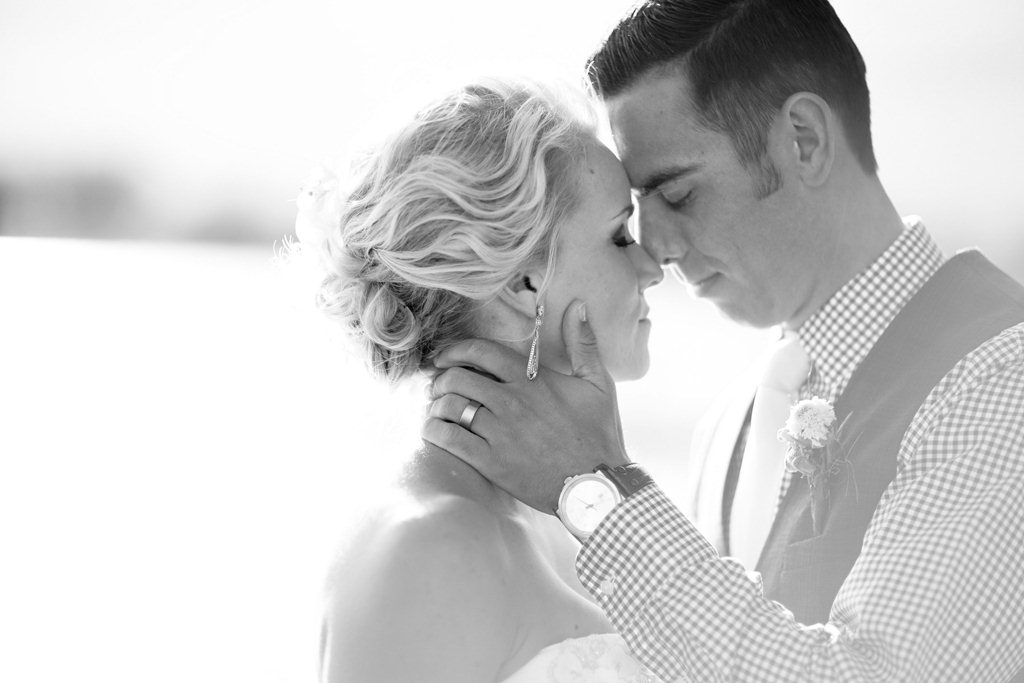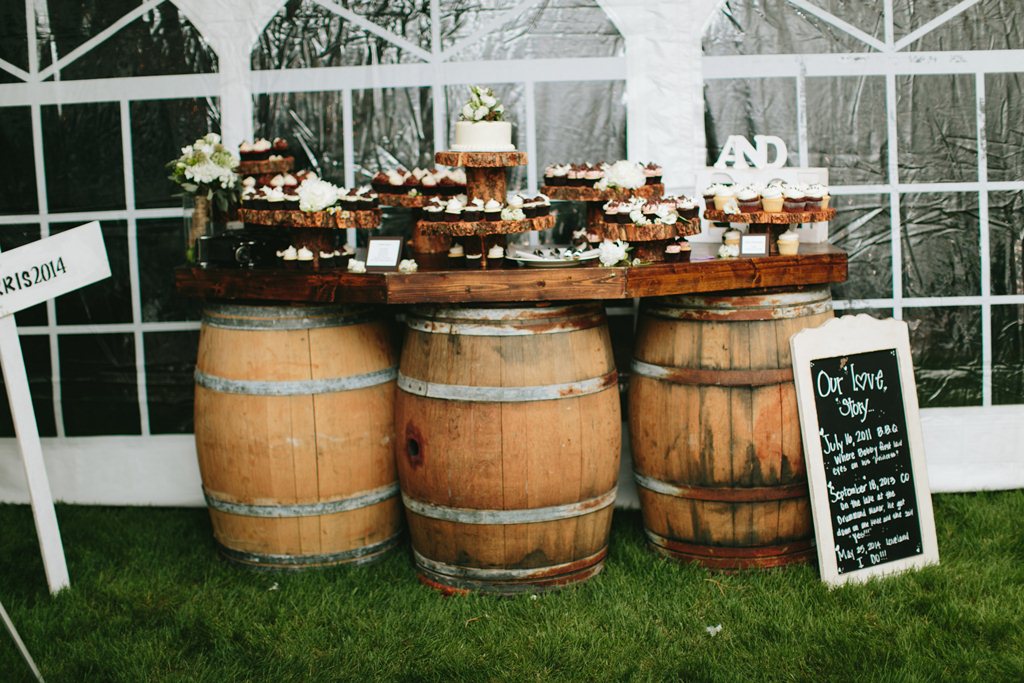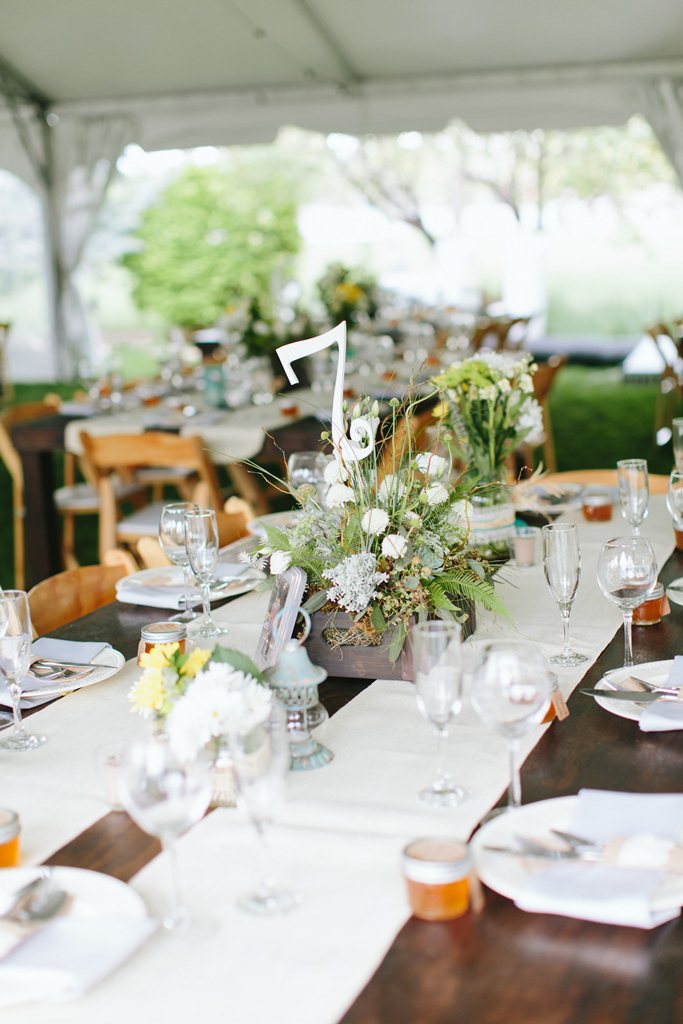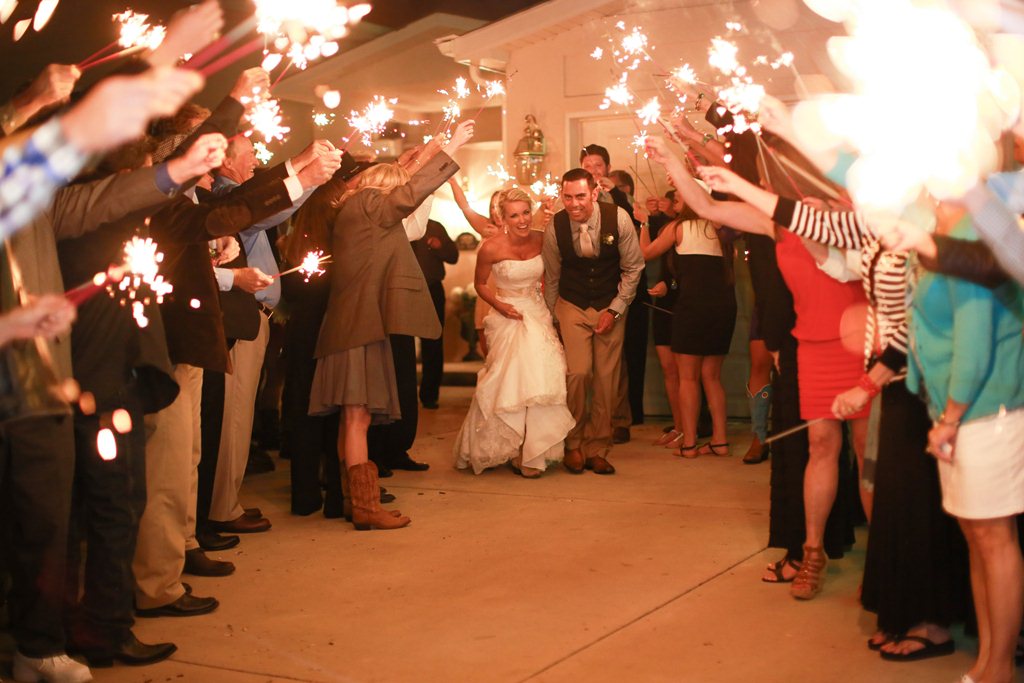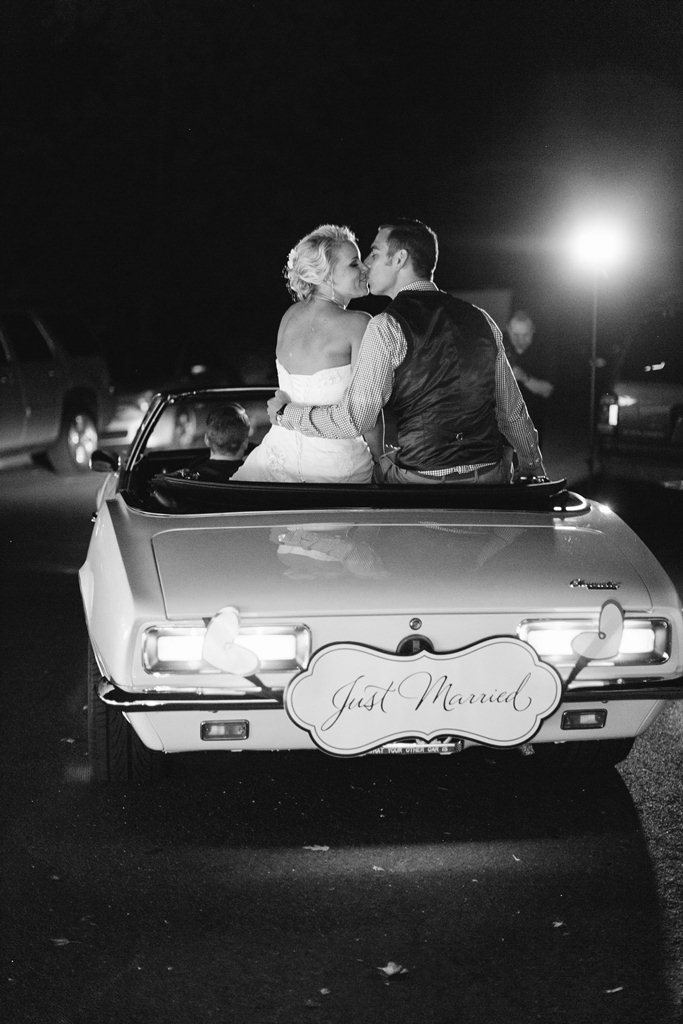 Submitted by:
Credits:
Wedding Coordination- Pink Diamond Events
Photography- Captivated Photography
Floral- Palmer Flowers
Rentals- RC Special Events
Videography- Peak Impact Productions
Cake- Buttercream Cupcakery
DJ- Beggard Tunes
Hair- The Parlour
Make-up- Dotted with Hearts
Submitted by: